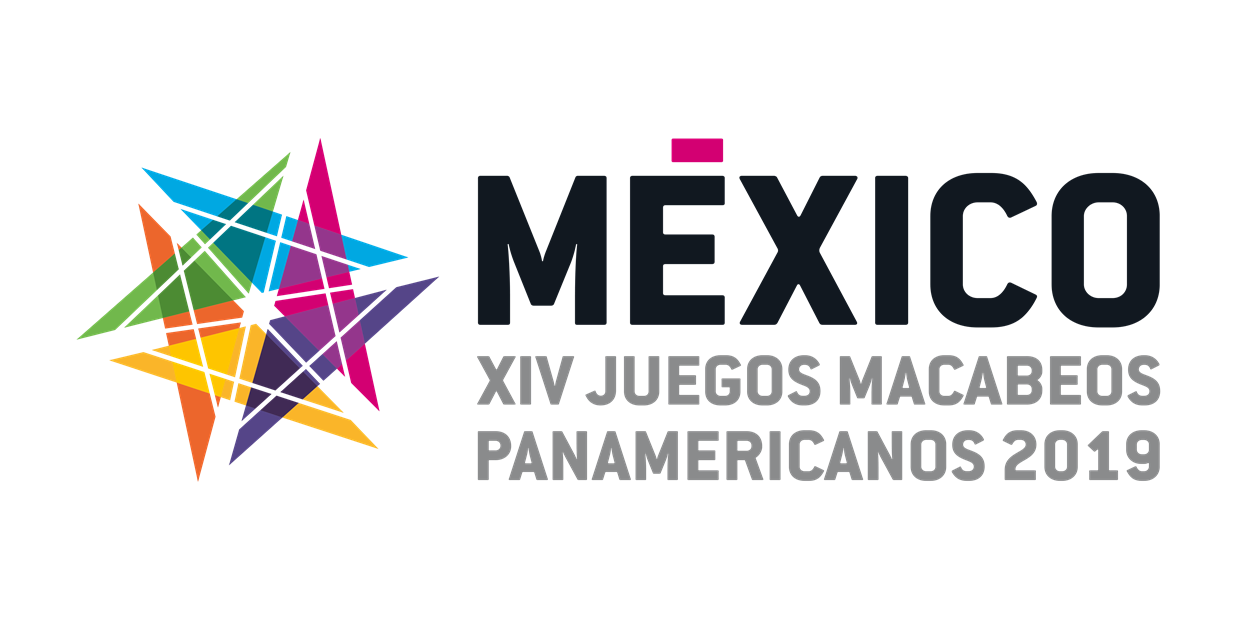 Dear Applicants:
Please note we are no longer accepting applications for the following teams:
Basketball
Equestrian
Men's Soccer- Juniors Boys', Youth Men, Masters (all ages)
Volleyball- Inquire for available positions
Thank you for your interest in becoming a member of the United States Team that will compete at the 14th Pan American Maccabi Games, to be held in Mexico City, Mexico from July 5-15, 2019 in Juniors, Youth, Open and Masters Divisions. Exact dates of departure and return are TBD. Cost of participation is the following: Juniors, Youth, and Open athlete $5,779; Masters Athlete $6,000; Managers, Coaches and Doctors $3,000; Athletic Trainers $1,500. The Pan American Maccabi Games are a celebration of Jewish Unity, Culture, and Heritage through world athletic competition.
Please make sure you submit your application and information here, which is required to be considered for Team USA. Any questions concerning the application or team selections should be directed to Steve Graber, Assistant Program Director, (215) 561-6900 Ext. 4148 or sgraber@maccabiusa.com.
Click here to see the full list of sports offered
Click here to see a list of FAQ's
B'Shalom,
Tonja Magerman, Chair
Pan American Maccabi Games USA Organizing Committee
All applicants for all positions must submit a non-refundable $36 application fee as part of the registration process.