Message from Deb Lichtenfeld, Supporters Program Chair
Friends and Family of Maccabi USA,
It has been an incredible few days here in Santiago, Chile! With competition now in full swing, the participants on the Supporters Mission (made up of parents, grandparents, friends and family) of Team USA, have been cheering on their loved ones as well as enjoying the sights, sounds and tastes of Chile. Some highlights of the Supporters Mission have included dinner with US Ambassador Michael Hammer before the Opening Ceremonies, a half-day city tour of Santiago as well as dinner with a traditional Chilean dance performance in a historic castle above the City. We look forward to ringing in the New Year with dinner prior to the New Year's Eve bash at EIM.
I feel so fortunate to spend my time here in Santiago with the supporters of Team USA. You – the supporters – are the foundation of Maccabi. As a parent of 3 young children (you might see them around trading pins) I already know all too well about the countless hours spent at the rink/gym/field, the schlepping from practices, the scheduling dilemmas between school and sport – add to that trying to fit in a Jewish education and it's amazing any of us get anything done. But you have – and you have gone above and beyond. Your athlete has shown patience, humor, sportsmanship and compassion for their teammates. They have also stood proudly as members of the global Jewish community and I must confess, I had tears in my eyes as I saw them all march into the Opening Ceremonies.
With over 150 supporters on the mission, and another 100+ credential holders joining our almost 400 member delegation, we are making a strong statement to our athletes, to Maccabi USA, to the Chilean organizers and to the State of Israel that we SUPPORT them, that we stand with them and we are proud members of the Maccabi family.
It is clear that whether you are a parent, sibling, grandparent or spouse of a Team USA athlete, your SUPPORT, your dedication and your commitment to your athlete is what fuels their extraordinary spirit and at the same time, you are helping shape the future leaders of our Jewish community.
Thank you for all you have done and continue to do.
Happy and healthy 2016.
Chazak ve'ematz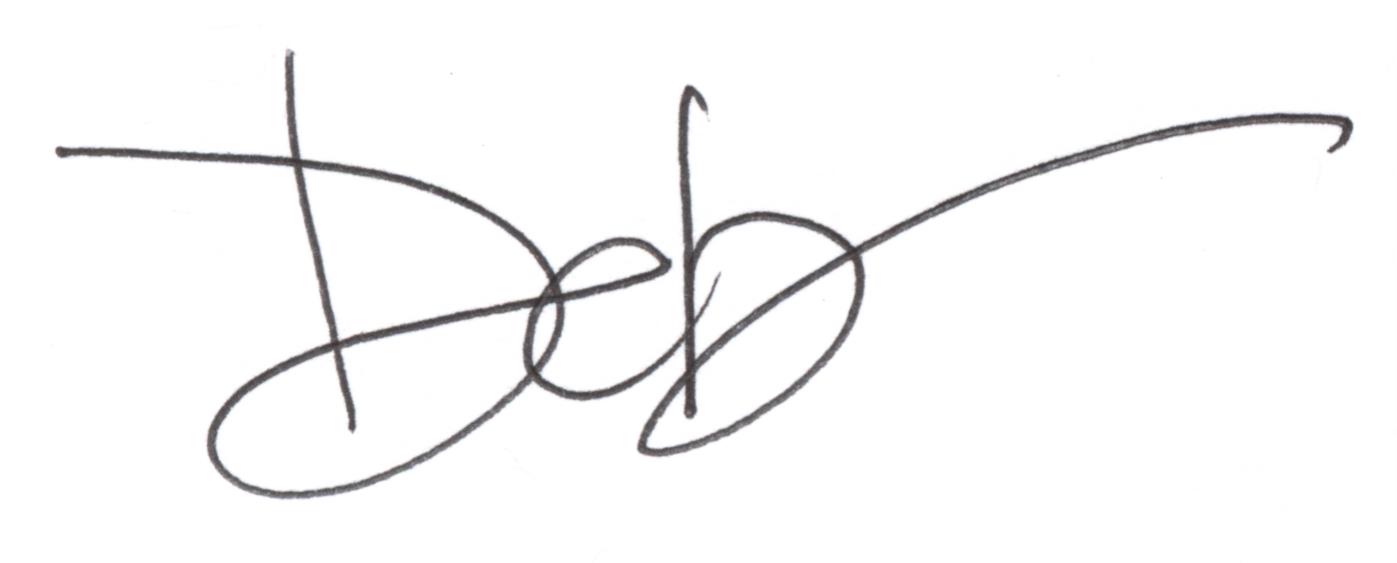 Deb Lichtenfeld
Chair, Maccabi USA Supporters Mission

p.s. Having been an athlete or a supporter, please consider yourselves ambassadors of Maccabi USA. You can help us spread the word of this terrific organization through your networks, encourage athletes to try out for the 2017 Maccabiah in Israel and keep the flame of these games glowing bright. We look forward to continuing this journey with all of you!

Speaking of ambassadors, if you get a chance, please thank the amazing crew of women and men in orange shirts who have been helping our delegation every step of the way. We can't thank them enough!