Message from Jed Margolis, Executive Director
For well over a year we have been hard at work putting together our delegation for the European Maccabi Games. For everyone involved, from Tonja Magerman, our Chair, to our many volunteers, to our dedicated staff, it has been a labor of love.
When we stood on Platform 17 for a memorial service in recognition of those Olympians killed in the Holocaust, the 11 Israeli Olympians murdered in Munich, and our two Jewish Olympians, Marty Glickman and Sam Stoller, it was a powerful beginning to an incredible trip. As we slowly walked around that train station where Jews were sent off to concentration camps, I could not help but think in great anticipation of the European Maccabi Games, and realized that they would be Games full of thrills and chills. And in the space of just a few days they have provided just that.

The Opening Ceremony was powerful on many levels as we heard from the President of Germany, enjoyed the music of Mattisyahu, and saw great effects that helped us to understand what the Maccabi spirit was all about with all its ruach. Then the motorcyclists brought in Ann Stoller, Sam's cousin, who passed the torch off to Marty's daughter, Nancy. Never before had an American lit the torch for an Opening Ceremony in Europe, yet it was fitting, appropriate and inspiring. For me it was a thrill to meet all the athletes while waiting for the Opening Ceremony to begin; I admire them so much. I love their enthusiasm and dedication to their sport.

Yesterday and today I was able to enjoy a variety of sports first hand; swimming, fencing, basketball, chess, badminton, soccer, field hockey and so much more. Tennis players and all outdoor sports endured wind gusts of over 40MPH; yet in spite of that one of our golfers, Ben Feld, set a new course record shooting a 65!
On the pitch, our Youth Soccer team beat host Germany with a great goal in the 90th minute. Wow! A chill went up my spine as the excitement of the crowd was contagious. After watching a match between Mexico and Sweden, I caught a cab ride with some of my Maccabi friends from Venezuela, Chile and Brazil. The cab was driven by a Iranian who was born a Muslim but later became an atheist. What a great conversation that generated…

We have been blessed to have received some very positive publicity. I hope that you are on google alerts for "Maccabi" or been following our social media updates. I saw great articles in the New York Times, the Hindustan Times, Reuters, and so many others. The local Berlin paper had a color photo of Marty Bloom, one of our Bridge players. Then just a short while ago one of our Soccer dads, Paul Lewis, published a piece on ejewishphilanthropy which I have linked HERE. The article speaks to the triumph of good over evil.
As we approach Shabbat tomorrow night, I look forward to having the world's largest Shabbat in history. Each night I blow kisses to the moon to stay connected to my granddaughter Sophie; and tomorrow night will take on even more significance because we are here, in one of the greatest celebrations of Jewish Pride in our history.

Chazak v'amatz.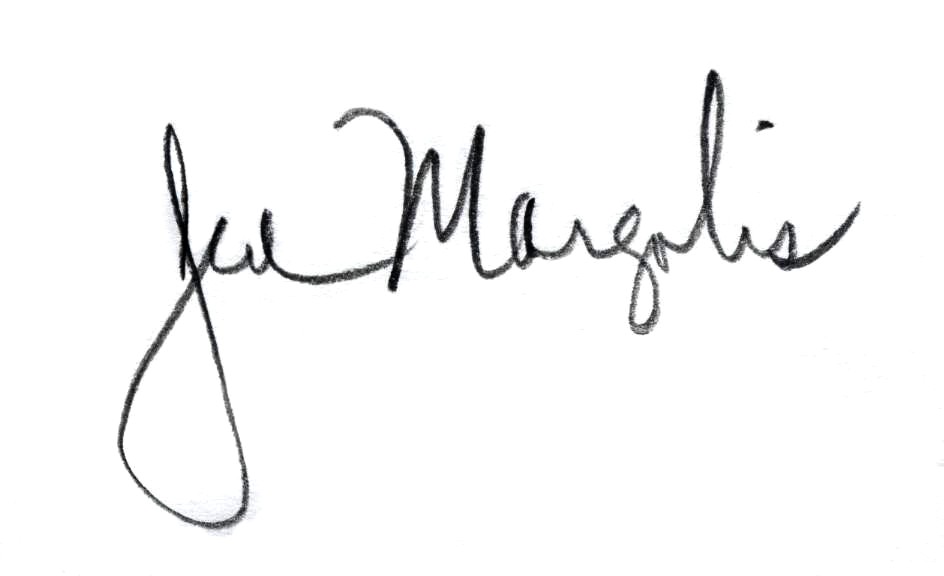 Jed Margolis, Executive Director, Maccabi USA
Team USA Results
Today's competitions: Badminton, Basketball, Bridge, Chess, Field Hockey, Golf, Soccer, Swimming, Tennis & Water Polo. (Bridge, Chess & Tennis results will be published as they are made available. Thank you for your patience.)