Message from Dan Kurtz, Team USA Manager
Friends and Family of Maccabi USA,
After a stirring and emotional Opening Ceremony, we were ready to begin acting on Maccabi USA's motto of "Building Jewish Pride Through Sports". For most of our athletes, today marked the beginning of their competitions.
After the touring and educational programs our athletes took part in over the last few days, they were chomping at the bit to finally get on the field or court and show their chops as elite athletes. It truly is an incredible sight to see thousands of Jewish athletes from 30+ countries descend on Olympic Park to begin their athletic journeys at the European Maccabi Games.
The ruach and support for one another among our delegation is fantastic. For instance, I counted members from four different teams cheering on Open Women's Soccer as they ended their first match as victors over Sweden. It's small, seminal moments like this that truly make all of the hard work and dedication that myself and all of Maccabi USA's volunteers did worth it.
We are working our hardest to update the results of the competitions in a timely manner. Please be patient with us, as there are a lot of moving parts. Tomorrow promises to be another beautiful day of weather and competition at Olympic Park. We are humbled by the opportunity to compete in honor of Sam Stoller and Marty Glickman, as well as those brave Jewish athletes who lost their lives during the Holocaust.
All the best,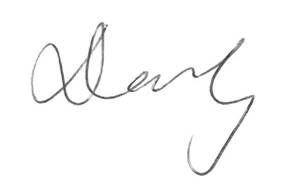 Dan Kurtz, Team USA Manager