Attend the 2021 Philadelphia Golf Tournament
Date:
Time:
11:00 AM - 7:00 PM
Location:
Huntingdon Valley Country Club
Huntingdon Valley, PA 19006
United States

11 AM Registration and Brunch
12:30 PM Shotgun Start
Following Play: Cocktails, Reception and Awards
We will recognize Lou Moyerman
for his years of service to Maccabi USA.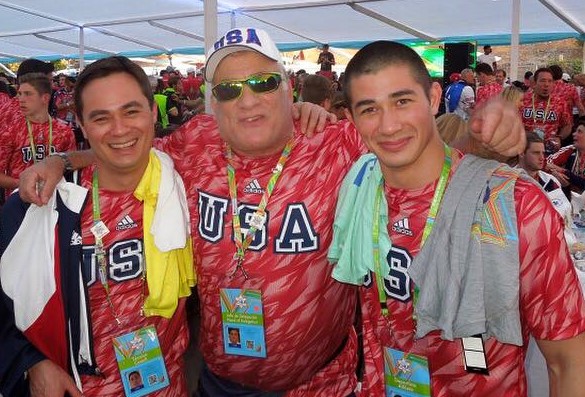 Event Co-Chairmen: Bob Spivak and Marc Zumoff
Tournament Directors: Bruce Apple and Larry Burns
Steering Committee: Louis Barson, Mark Edfort, Bruce Marks,
Mel Miller, Mark Rabinowitz and Adam Sherman
TOURNAMENT SPONSOR: NFI Industries
Thank you to our sponsors!

If you would like to make a donation to Maccabi USA for the Golf Tournament, please click here. Also, feel free to call Julie Churylo at (215) 561-6900 Ext. 4151.