14th Pan American Maccabi Games, Masters Soccer 45+ Player Evaluations
Start Date:
End Date:
Location:
California/Westchester Community College, NY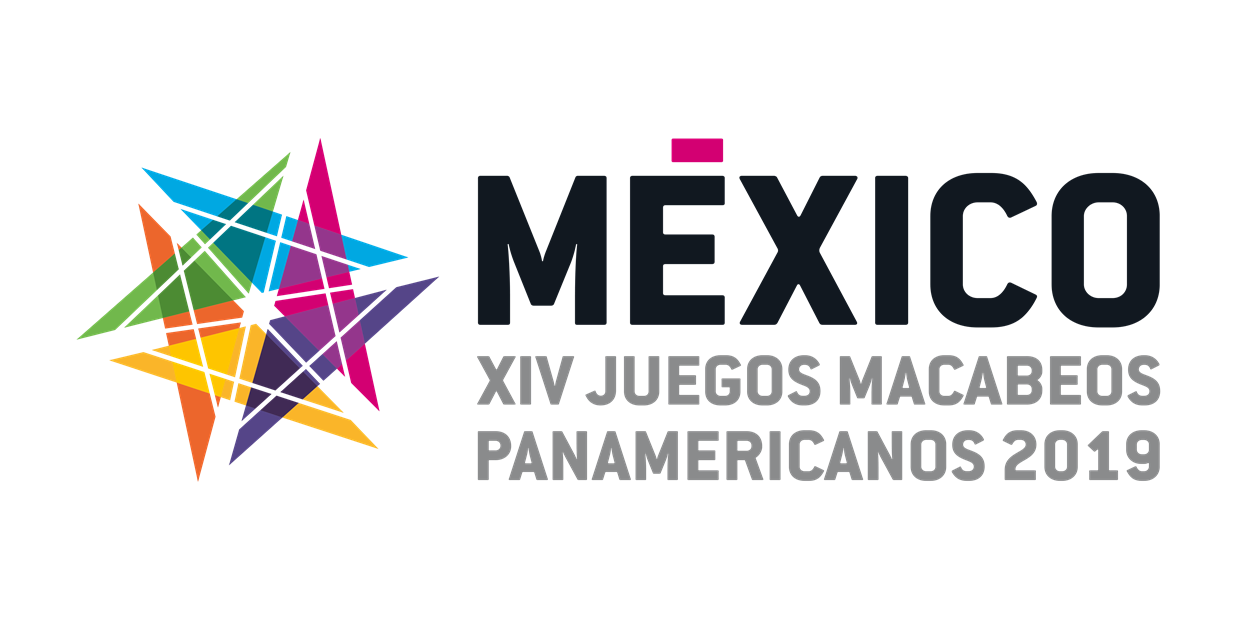 Dear Maccabi USA Master's Soccer Applicants-
Please join us for our tryout to be a part of Team USA at the 14th Pan American Maccabi Games in Mexico City, Mexico for the Master's Soccer 45+ team! Player Evaluations will be held July 6/7, 2018 at Calabasas High School in Calabasas, CA and the weekend of July 28/29, 2019 at Westchester Community College, Valhalla, NY. Attending one of these evaluations is required to be considered for the team. Please remember to bring the necessary footwear and a soccer ball if possible.
Calabasas High School
22855 Mulholland Hwy.
Calabasas, CA 91302
Friday, July 6: 6-8pm
Saturday, July 7: 8-10am
Westchester Community College, Barrett Field (July 28/29)
75 Grasslands Rd.
Valhalla, NY 10595
Saturday, July 28: 2-4pm
Sunday, July 29: 9-11 am
The 14th Pan American Maccabi Games will be an incredible time and experience for all involved. We look forward to seeing you in California or New York!
For any questions, please feel free to reach out to the Master's Soccer 45+ Co-Chairs below.
Thank you,
Stefan Greenberg, Master's Soccer 45+ Co-Chair (sgreenberg@lenoxadvisors.com)
Lee Popper, Master's Soccer 45+ Co-Chair (poppsbrown@verizon.net)
Josh Warmund, Master's Soccer 45+ Co-Chair (jwarmund@warmundlaw.com)