14th Pan American Maccabi Games, Masters Soccer 35+ Tryouts
Start Date:
End Date:
Location:
California State University Los Angeles/Randall's Island New York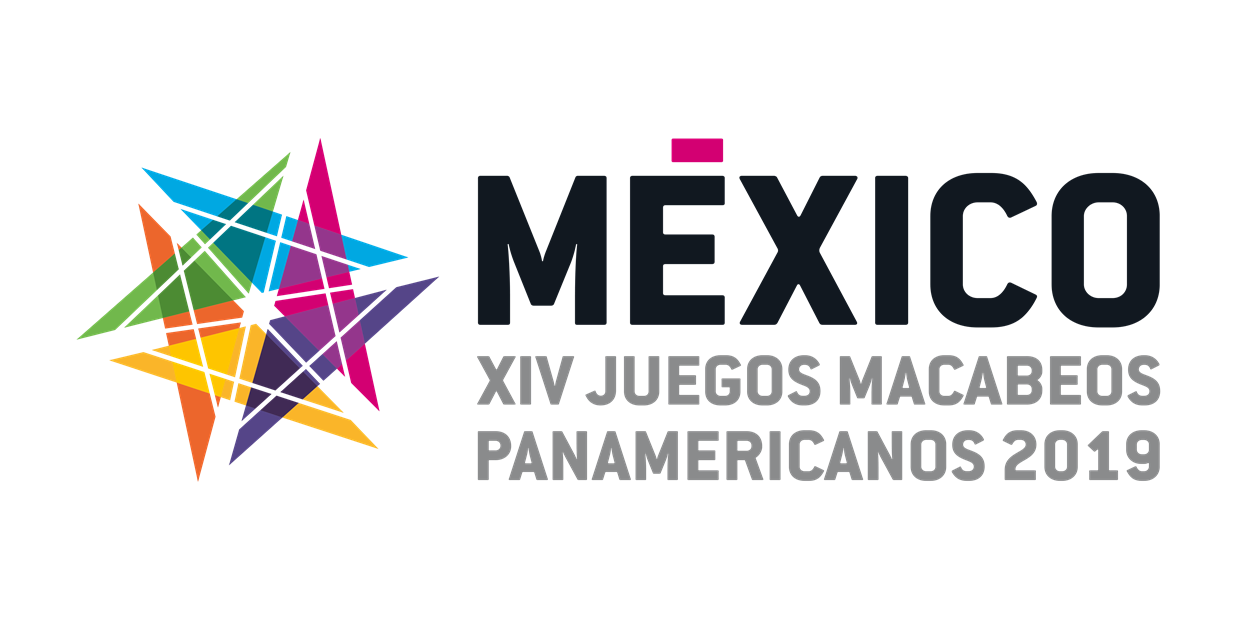 Dear Maccabi USA Master's Soccer Applicants-
Please join us for our tryout to be a part of Team USA at the 14th Pan American Maccabi Games in Mexico City, Mexico for the Master's Soccer 35+ team! Tryouts will be held the weekend of July 21/22, 2018 at Cal State Los Angeles and the weekend of July 28/29, 2018 at Randall's Island, NY. Attending one of these tryouts is required to be considered for the team. Please remember to bring the necessary footwear and a soccer ball if possible. Please make sure you complete the additional questions and pay the registration fee in order to attend, which will go towards all costs to hold the tryouts. Remember to also subimit your official application to Maccabi USA HERE.
To be eligible for this team, athletes must be born in 1984 or earlier, however, we are allowed two exceptions for athletes born in either 1985 or 1986.
The 14th Pan American Maccabi Games will be an incredible time and experience for all involved. We look forward to seeing you in Los Angeles or New York!
For any questions, please feel free to reach out to the Master's Soccer 35+ Co-Chairs below.
Thank you,
Mike Coakley, Master's Soccer 35+ Co-Chair (mdcoakley@gmail.com)
Jamie Hamilton, Master's Soccer 35+ Co-Chair (jamiefromwales@gmail.com)